RETAINED

RESPONSE TO CRITICAL INCIDENT TRAUMA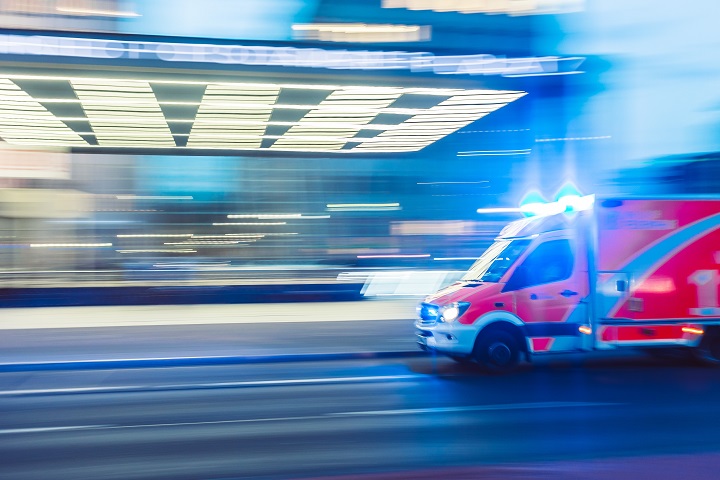 Leading the way in psychological crisis and disaster response
SafeHaven offers a suite of services that provide private and public organisations with comprehensive, robust and flexible solutions to care for the psychological welfare of people after a critical incident.
SafeHaven ensure your organisation meets best practice guidelines and international standards for the psychological welfare of personnel, providing experienced psychological support teams on-hand to ensure the psychosocial needs of individuals, teams and family members are met in a timely and effective manner.
SafeHaven deliver expertise, experience and support across the tiers of your organisation, providing psychosocial strategic planning for managers, coordination with crisis management processes and on-the-ground face-to-face support for those impacted by an incident.
Experience and expertise, when you need it most.
We are there to ensure corporate resilience and individual recovery in a crisis.
SafeHaven membership gives you ready access to response services and expertise 24/7, 365 days of the year, no matter where and when you need us.
Our Core Membership services are there to support both the employer and the employee in the minutes, hours, days and weeks following an incident of acute trauma to one or multiple employees.

We are by your side from the outset, building the incident response strategy that will guide both the organisation through the incident and the individuals impacted from the very start.
The 'kick-off' consultation and assessment allows SafeHaven to identify and tailor appropriate resources to meet your organisation's needs.

A dedicated operations procedure is established, agreeing key steps and response hierarchy ahead of an incident.

Membership provides a range of tools, resources and access to guidance and support for your staff and management across the year, as well as pre, mid and post critical incident.

Support at every stage of the incident lifecycle.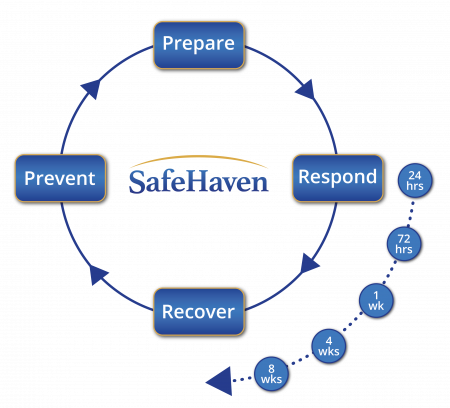 Services linked to your Membership are available on demand through a single contract and subscription fee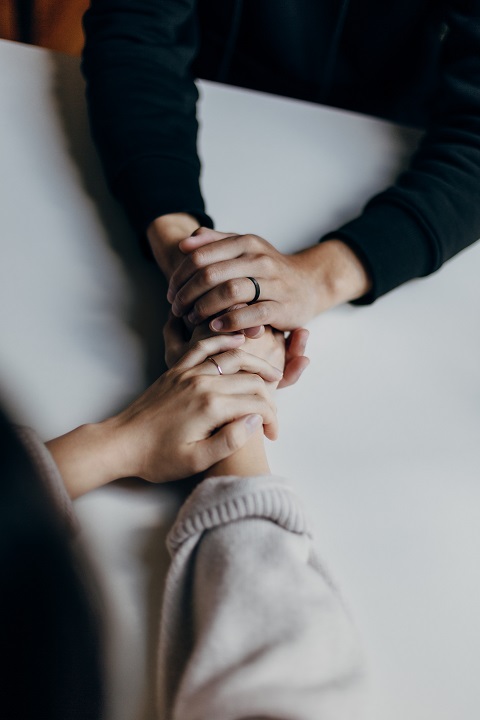 Membership provides access to
Protecting what matters most in a crisis
How would you respond to
an incident today?
Could you confidently and swiftly communicate with the family of a fatally injured employee? Could you confidently inform the wider business of such an event, in a timely and respectful, responsible manner? 
How swiftly could you mobilise appropriate trauma-responsive support for an employee who has witnessed or been involved with a critical incident, such as a terror attack, a road traffic incident or a sudden death of a co-worker?
How would you provide support to someone distressed and at risk overseas?
If your business suffered an operationally critical cyber-attack, how would you support staff though the extreme stress?
Do you have suitably trained, in-house resources to confidently engage with those effected by the incident, and decrease their distress?  
Are you aware of the legal and reputational consequences of failing to assist your employees in a timely, caring and pre-prepared manner? 
Are your policies, standards, guidelines and training fit for purpose, to ensure the right reaction occurs by key people who are empowered to act?
Over the past three years, Amnesty has developed a new duty of care framework which includes access to psychosocial support for our employees and SafeHaven have been instrumental in helping us shape our approaches particularly around incident support.
Charlotte and her talented team are an invaluable resource, training our employees in psychological first aid and co-creating a new critical incident policy. Whenever we've needed rapid support or reassurance, Charlotte and her team have been there giving world class advice and expertise as we apply theory into real practice and it's clear they all have a deep passion for trauma prevention and recovery.
Despite a challenging brief, Charlotte has always remained professional and extremely knowledgeable and it has been a pleasure to have SafeHaven as our go-to resource.
S. Draper.
Head of Internal Communications and People Engagement. Amnesty International.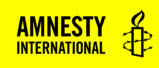 SafeHaven were outstanding from start to finish. We engaged them to support colleagues following a serious incident which resulted in a fatality. Within hours, SafeHaven had provided resources on dealing with trauma. They arrived on site as agreed and formulated a plan for the next few days. They delivered briefings and ran groups and individual sessions for impacted staff, and provided telephone counselling.
SafeHaven brought expertise, structure, empathy and calm at a time when the community were reeling and leadership were dealing with numerous issues, demands and actions arising from the incident. They were clear in their debriefs and recommendations. I absolutely believe that their involvement has enabled our community to recover as quickly as possible, and would not hesitate to engage them again.
E.B. Head of Social Impact, Global Media Group.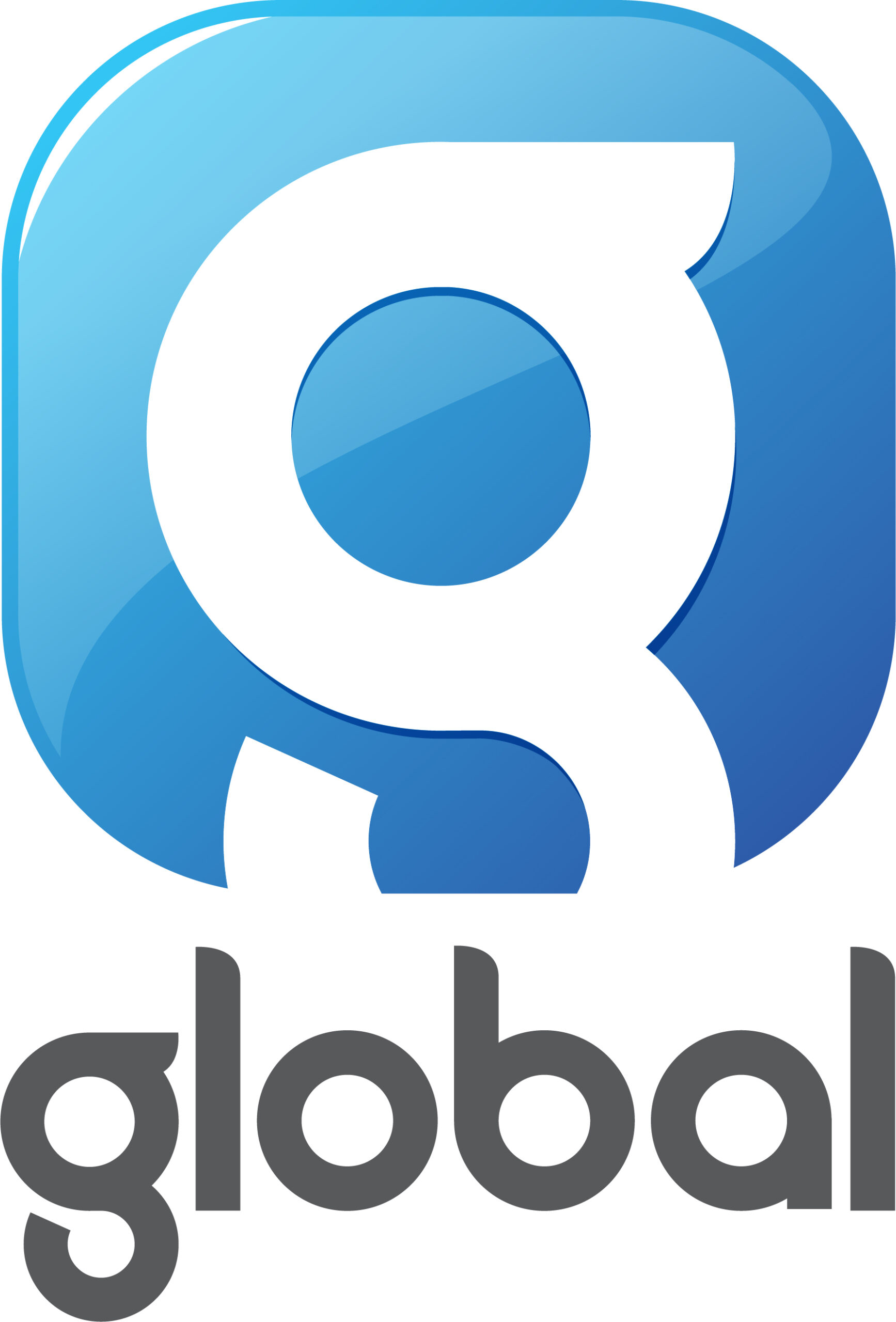 Our first interaction with SafeHaven was by chance following a distressing incident within our business when we were let down by our usual provider who was unable to support at such short notice. SafeHaven didn't hesitate to assist and helped us to effectively manage our employees' mental wellbeing during a very difficult time.
We have used their services many times since then and the feedback from our employees is always overwhelmingly positive. Charlotte and her team are always so helpful and professional, nothing is too much trouble.
L Finlayson.
HR Manager. Prinovis.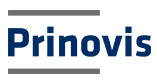 Request a Tele-Health Appointment
Contact us to speak to one of our support team: